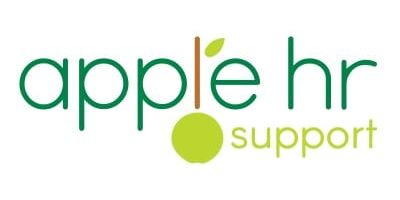 The go-to HR experts for SMEs in Yorkshire
Let us save you time, protect your business, solve your people problems and maximise the performance of your business.
For your free initial consultation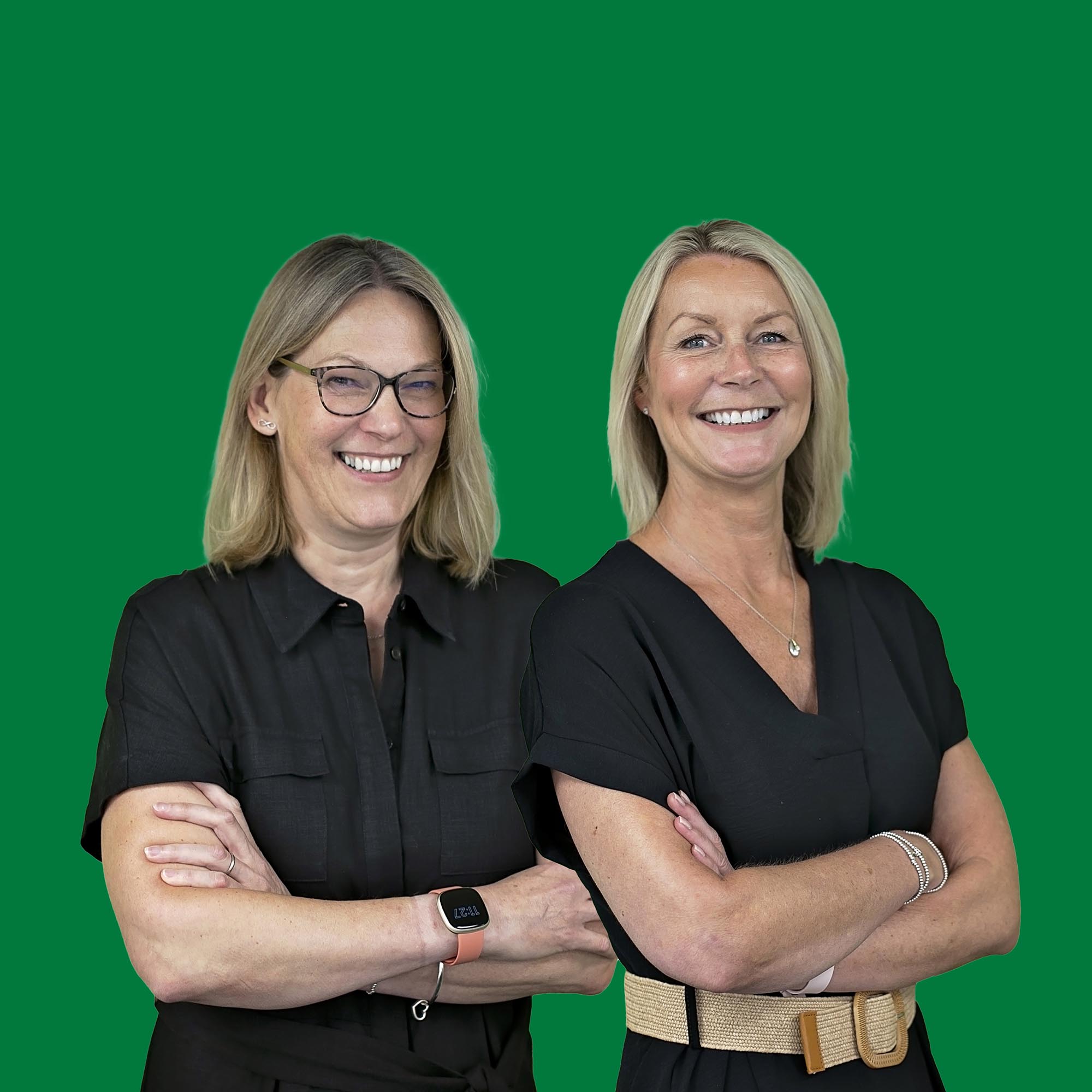 Looking for HR advice you can trust?
You're in the right place.
Whatever the needs of your business, you can trust us to take care of it for you. It's our job to make your job easier.
Whether it's a quick chat about a workplace issue or longer-term support to implement a strategy for your growing business, we're here for you, so you can spend more time doing what you do best.
You don't have to go it alone.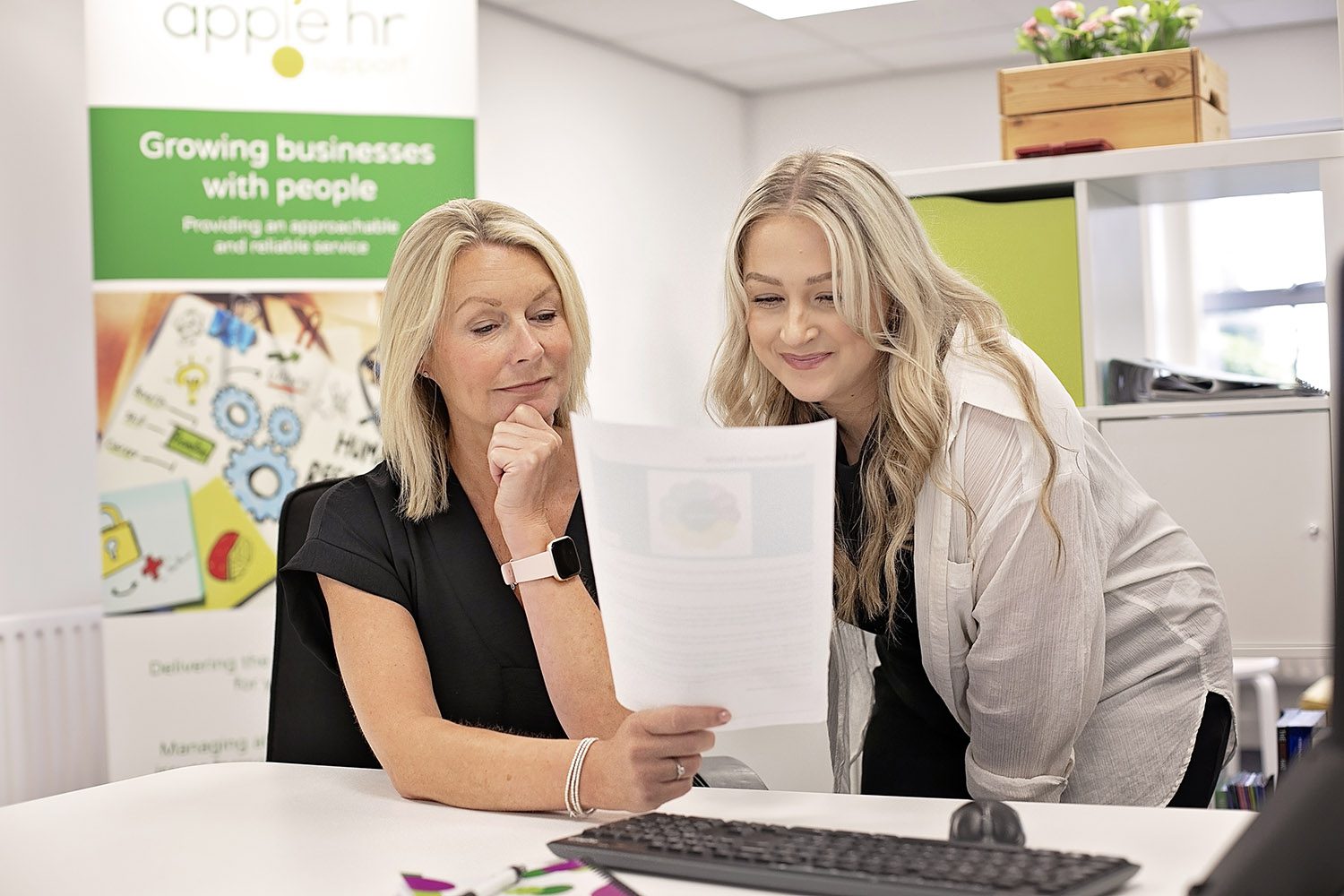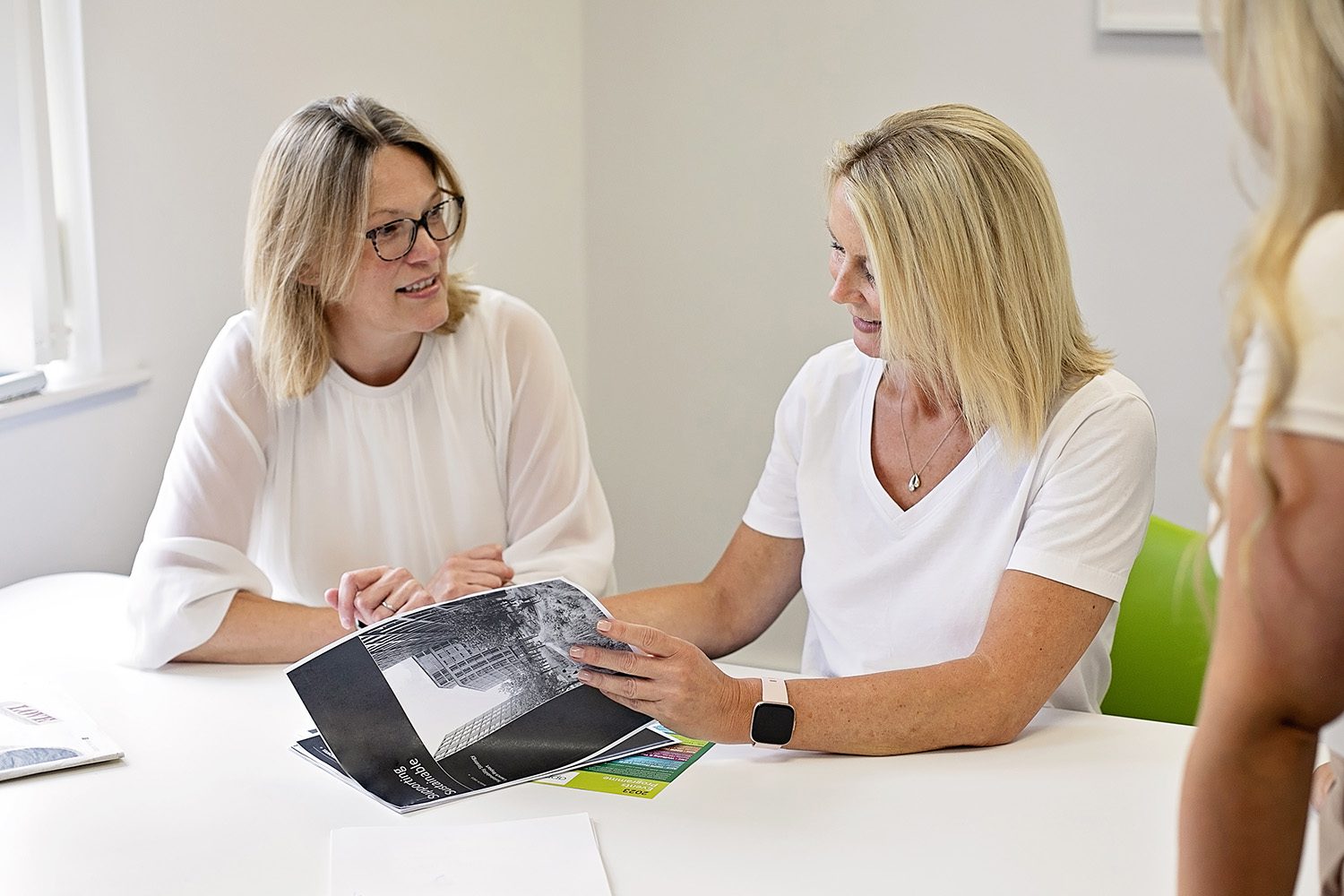 Since 2015 we've been trusted by hundreds of happy clients to take an innovative and refreshing approach to HR. We develop practical and scalable solutions for businesses with anything from one to around 200 employees. And at apple hr support, respect is always at the core of everything we do.
We'll help you:

Solve challenging or complex people issues

Attract, develop and retain the best talent

Develop strong HR foundations

Boost your brand and reputation as an employer

Create positive employee experiences

Grow your business with the right people
Don't lose sleep. We are your HR department.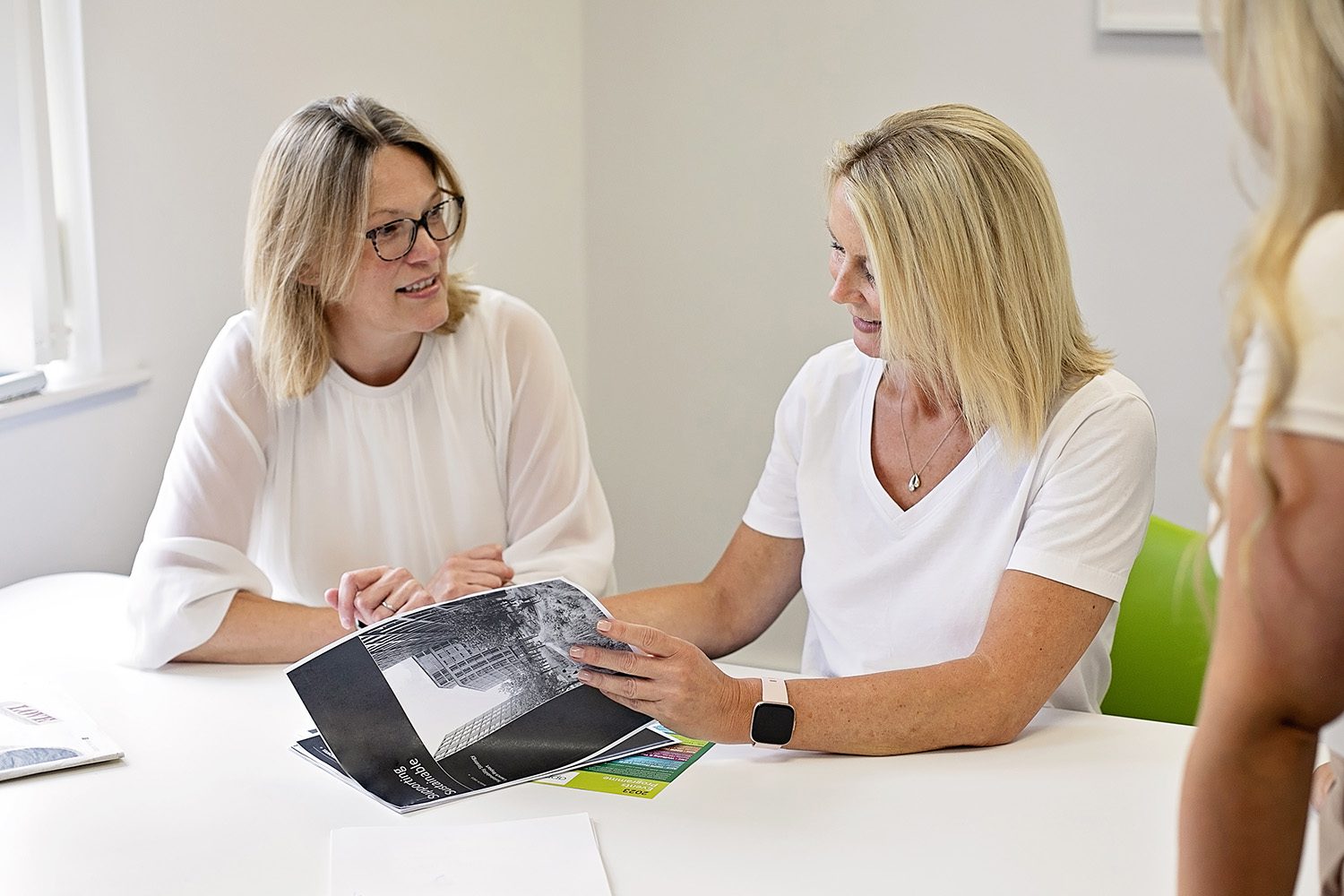 Let us take the strain, while you focus on your business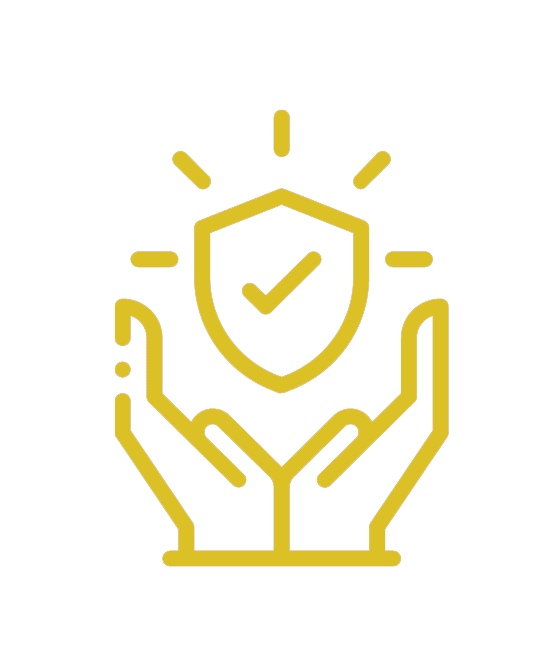 Trusted Advice

& Expertise
You'll be supported by our friendly team of highly-experienced HR professionals (with 60 plus years' experience between us)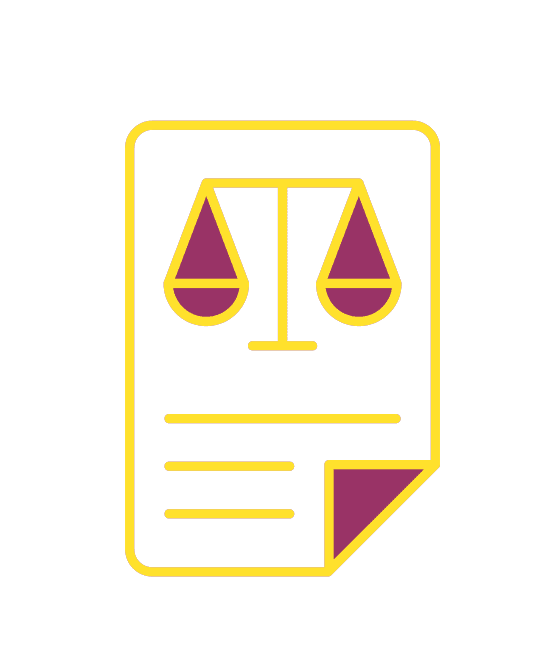 Legally-
Compliant
You'll always receive up-to-date, legally-compliant advice & support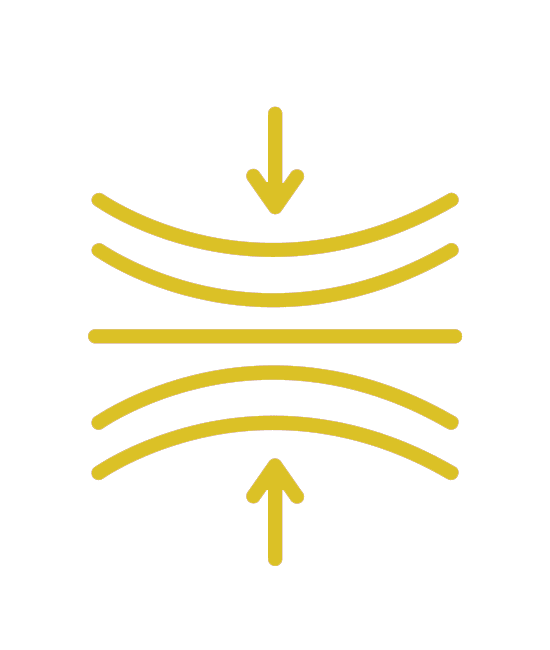 Flexible
Service
You'll benefit from our completely bespoke service – tailored to the needs of your business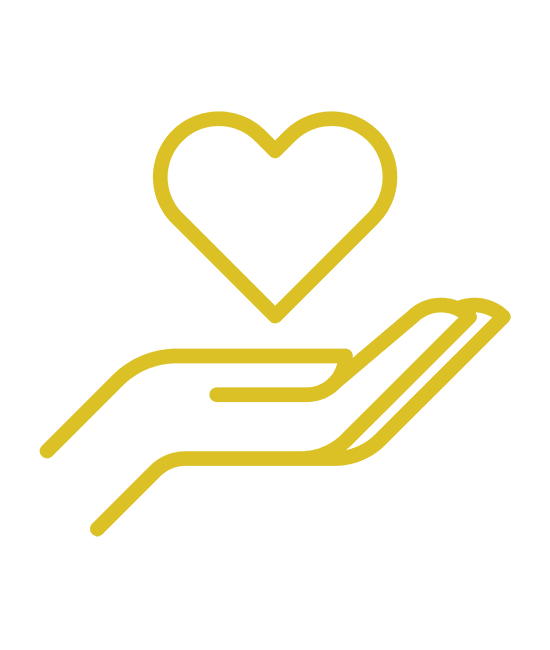 Strong
Values
You'll find our professional team to be honest, creative, focussed, respectful and kind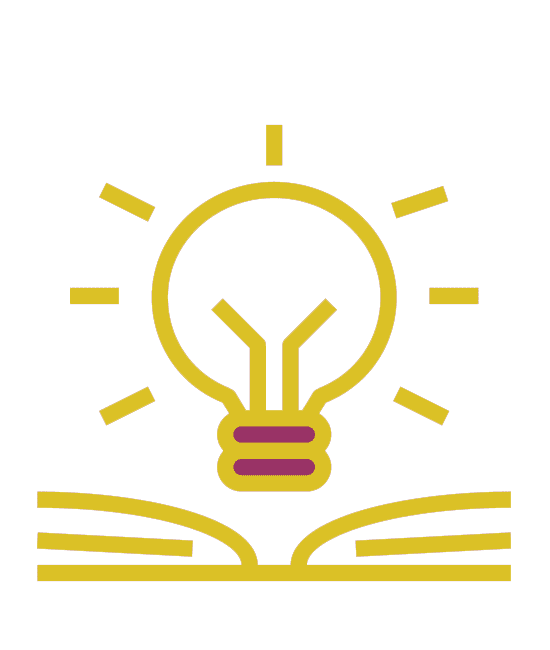 Commercial
Approach
You'll see results because we'll save you time, solve problems and grow your people in the best way for your business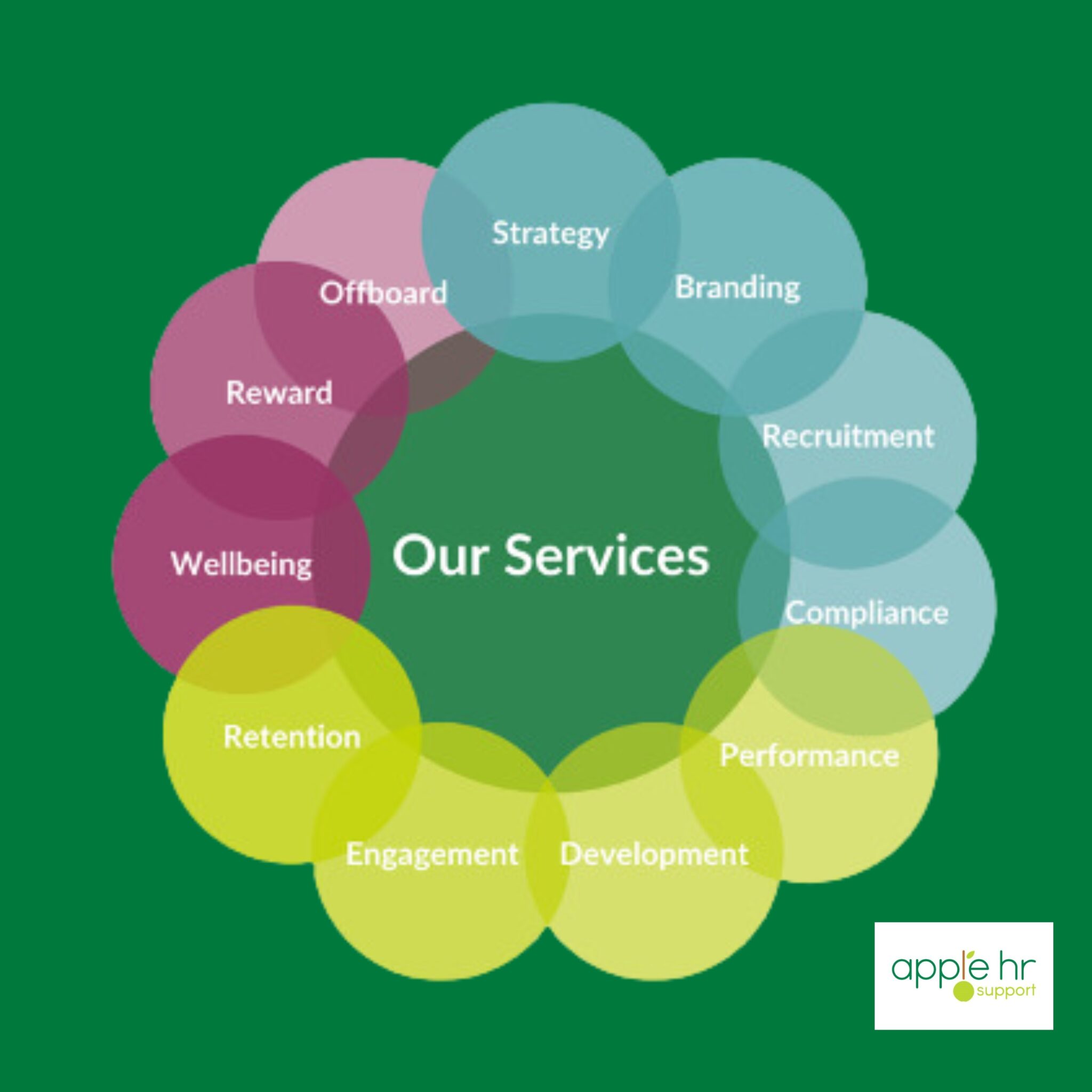 Our approach
We provide bespoke support, expert advice and creative solutions at every stage of the employee journey.
Respect is at the core of everything we do.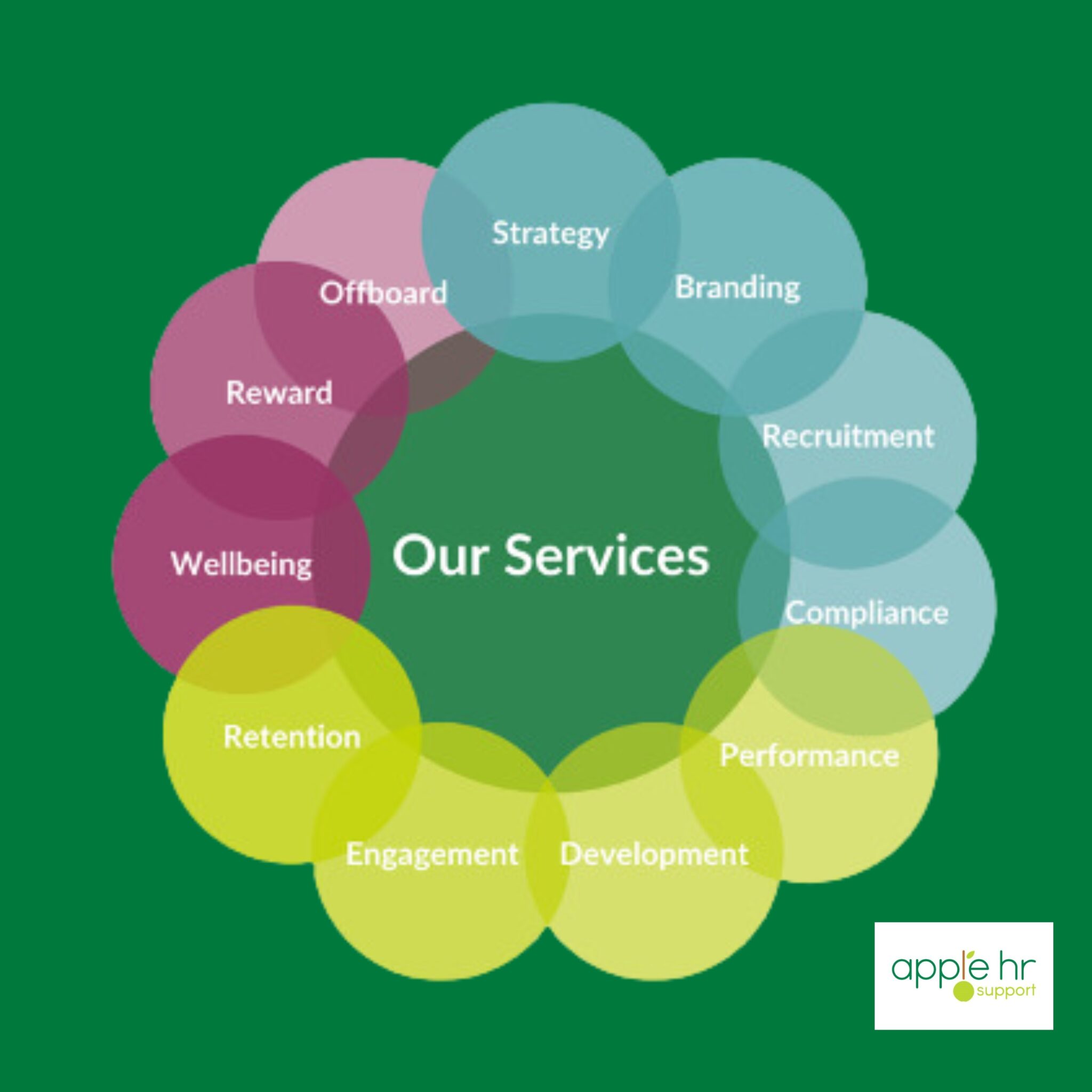 Flexible packages of support
Click for prices and further details

Start-Up Packages ⇒
When you're starting out or want to revisit the basics
One-off Support ⇒
When you need flexible, pay-as-you go support
People Strategy Package ⇒
When you need a clear roadmap to success
Regular Retained Support ⇒
When you need ongoing support each month
Recruitment ⇒
When you're looking to hire the best talent
Training & Workshops ⇒
When its time to upskill yourself or your people
Kind words from our clients
"We would have no hesitation in recommending apple hr to any company who employs or is looking to employ staff. apple hr makes a daunting and overwhelming process manageable and easy to navigate.
Thank you to apple hr for your support and guidance over the past 12 months. You have helped us to ensure a good foundation for the future of our business & its employees. We appreciate your commitment and look forward to this partnership for many years"
– NICK EAGLETON

DIRECTOR, AUSTIN HAYES GROUP
"From the beginning, apple hr's experts were highly attentive to our needs and took the time to understand our business and culture, helping us professionalise our people operations functions.
Thanks to their expert guidance, we have served and supported our talented team in ways we couldn't have imagined. In short, this consultancy has been an invaluable partner in our journey, and we look forward to continuing our relationship for years to come".
LUCY MAIRS
DIRECTOR, X LAB
"I have always been more than happy with the support provided by apple hr. The team at apple have been flexible in meeting the specific requirements of our business.
Not only have they been dependable (providing weekly on- site support) but they have also really helped when HR queries have been raised by our clients – this expertise has helped me help my clients.
I also know that our employees here value the compassion and understanding that the apple HR team have shown when dealing with some personal and delicate people matters".
– MARK DALTON,

DIRECTOR, BUCKLE BARTON LLP
Employing apple hr has brought a new lease of life to our business. Having put off the decision to outsource for too long, I now wish we had actioned years ago.
In today's compliance driven world Kate has brought a sense of order to tackling our challenges – both setting targets and achieving them.
Kate's high quality people skills and discretion have a created a calmness and confidence amongst staff that they have somewhere to turn when they need someone independent to listen and advise. A great decision and investment in ours and the team's future."
– PAUL FOX,

DIRECTOR, FOX LLOYD JONES
"I have worked with apple hr for over a year now and my main contact is Janet Schofield. I have found apple to be responsive and reliable at all times and they have given me a lot of support in dealing with a variety of challenges including refreshing and renewing contracts, redrafting policies and ad hoc HR advice on specific cases.
Janet in particular has been a great support to me. Her approach is supportive and caring and this is why I chose apple over other providers".
BUSINESS MANAGER, INDEPENDENT SCHOOL
Get started now with our
Free Resources
We've created a bank of free resources for you to download and refer back to whenever you like.
We'll be adding to it regularly, so subscribe to our newsletter or follow us on social media for the latest updates.
Your Business's Plan to Improve Employees' Mental Health
Sign up for our Newsletters to get the latest news and advice straight to your inbox.
In the meantime, download your free PDF resource below…
Visit our shop
HR On Demand
Do you need a guide, toolkit, checklist or template and need it fast?
Our growing library of instant downloads is packed with the most important documents you'll need at each stage of the employee journey.
Whatever it is you need, whatever time of day, you'll find it here in an instant.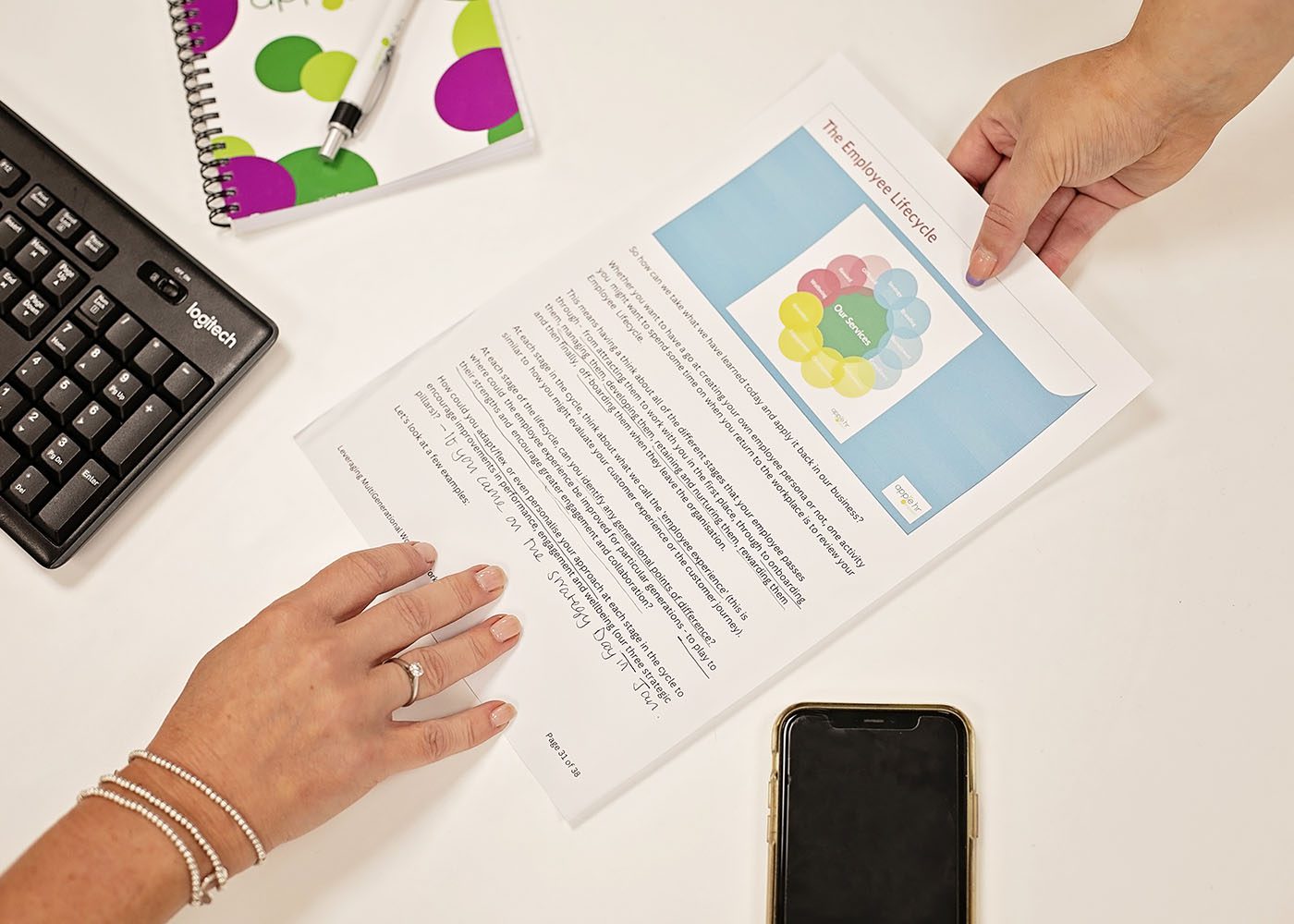 HR Strategy Workshop 2024 ⇒
Mental Health First Aider Training ⇒
First Aid at Work Training ⇒
We run a regular programme of training and development workshops specifically aimed at small and medium sized employers.
Subscribe to our mailing list to make sure you're the first to hear about them.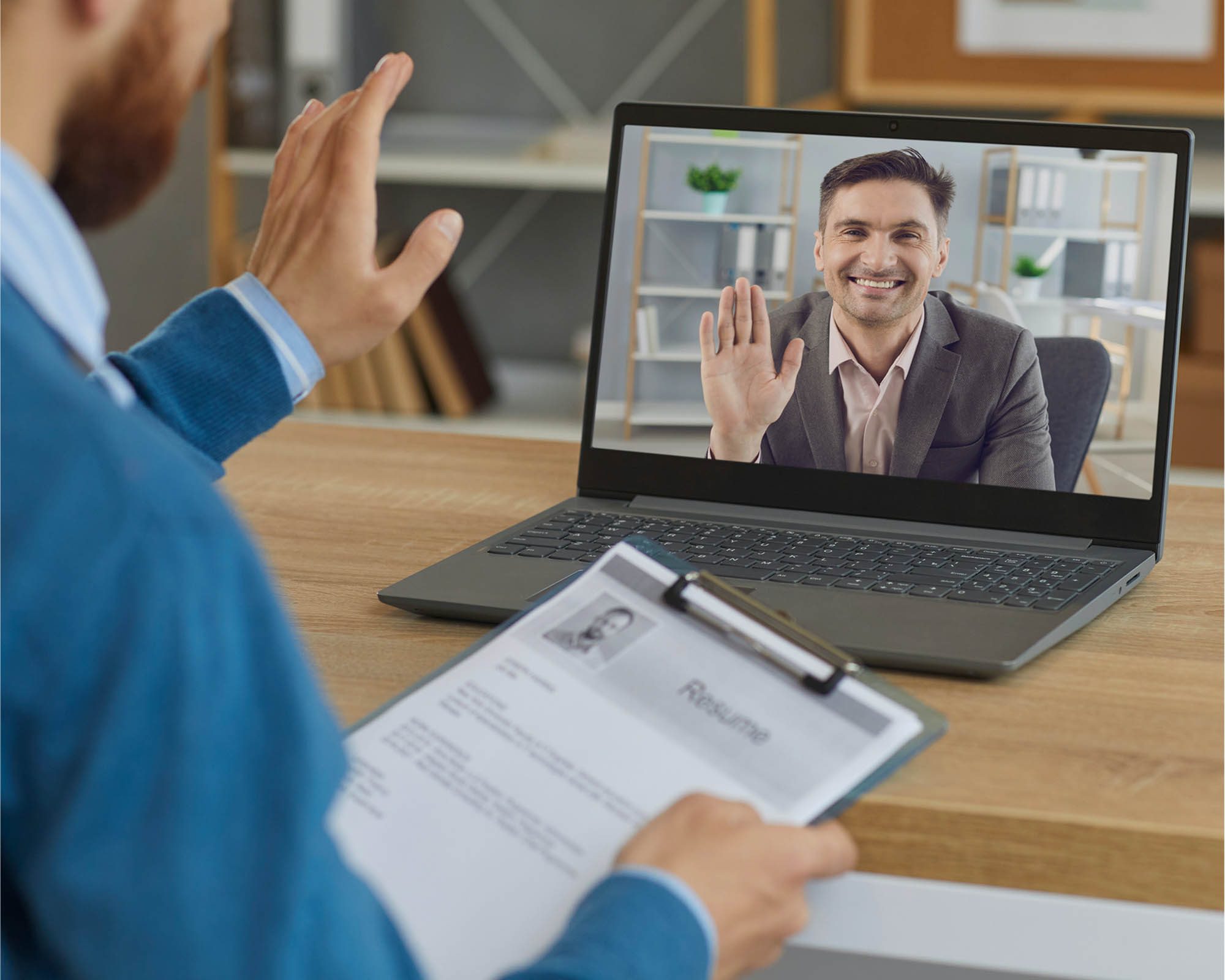 We actively recruit for a range of roles on behalf of our clients.
To browse their current vacancies, click here.
If you're interested in outsourcing your recruitment to us, please either contact us to discuss further. Alternatively, you can read more about our Recruitment Packages here.