apple hr support is built on a strong platform of experience and expertise and a commitment to deliver excellence in accordance with our customer's expectations.
HOW
We take time to understand your specific issues and guide and support you through possible options and solutions.  Rather than giving off-the-shelf telephone advice and support, we design a unique solution that best meets your needs.  We make it our business to get to know our clients to ensure we are supporting you to get the best from your people.
We offer a free-of-charge initial consultation to review your current needs and identify any challenging areas in which you may be at risk.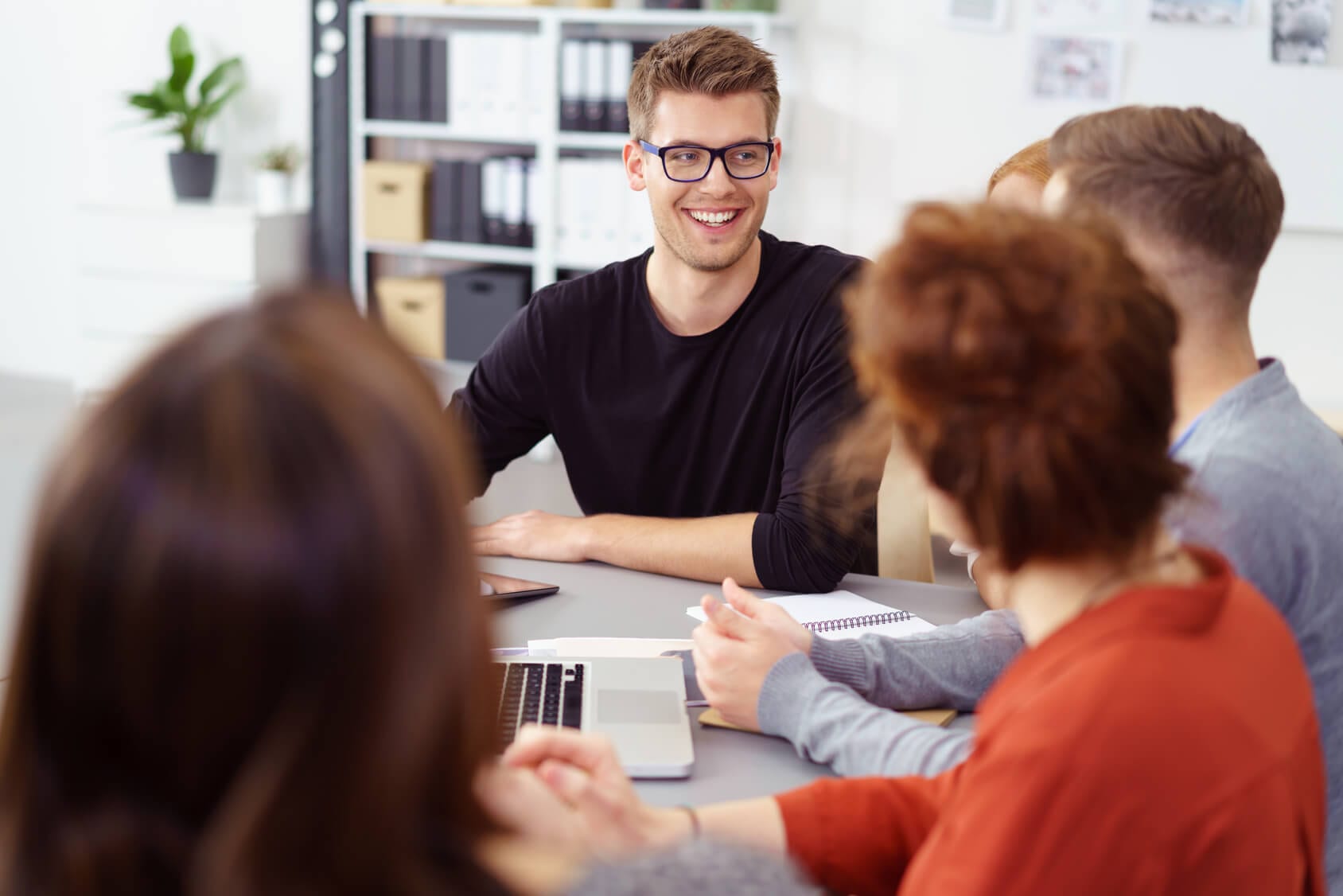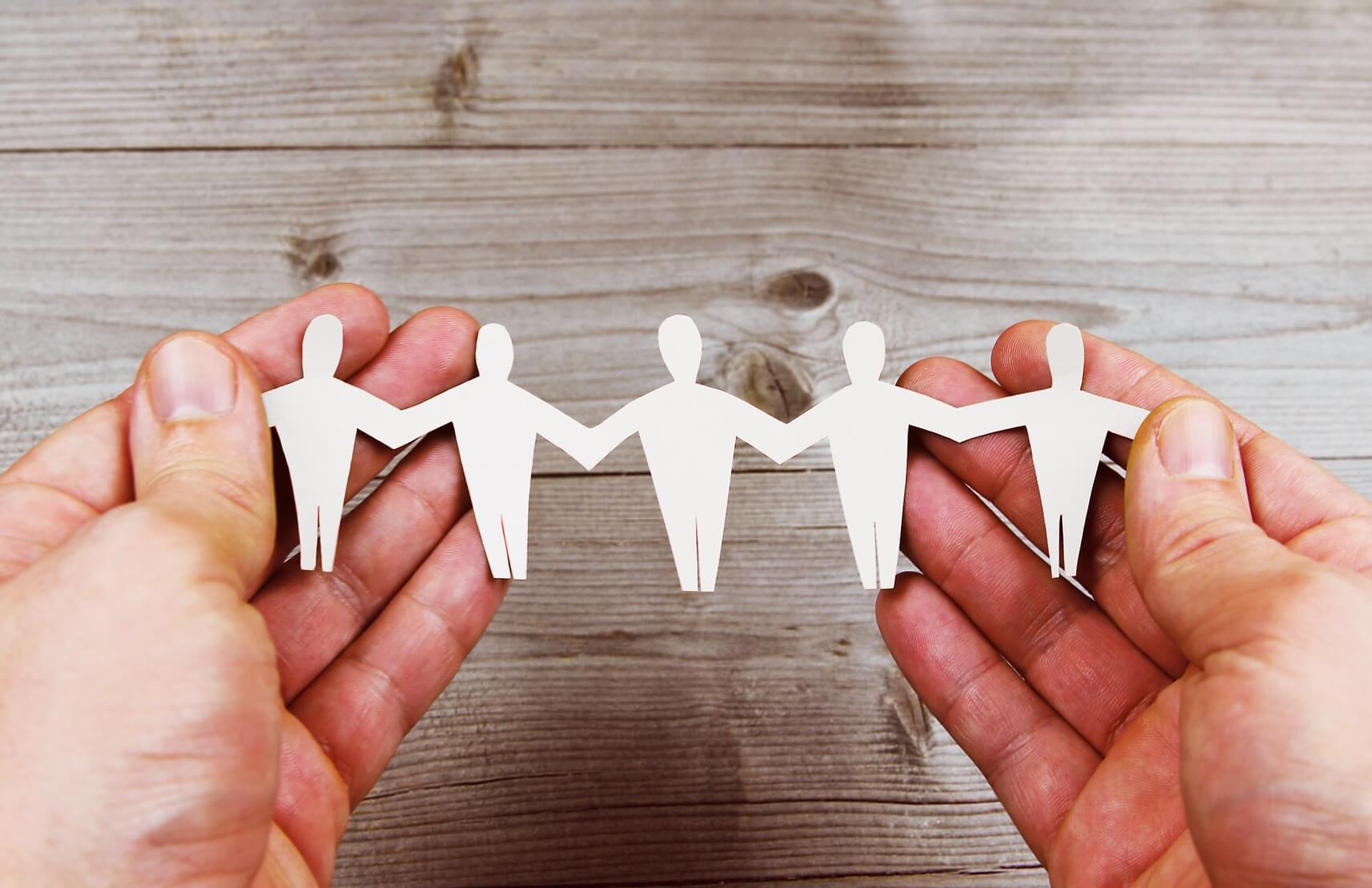 WHERE
We offer flexible support to suit your needs. This can be remotely, by phone or video conference, or on site at your premises. Either way, our team is on hand to support you and your business whenever you need it.   We can support you on a regular basis or you can contact us for support when you feel you require specific expertise.
Think of us as an extension of your business; we are your HR department.  We look forward to working with you to leverage benefits and help you avoid costly litigation.
Growing businesses with people