apple hr support is built on a strong platform of experience and expertise and a commitment to deliver in accordance with our customer's expectations.
HOW
We take time to understand your situation and guide and support you through the entire process. Our business does not provide off-the -shelf telephone advice and support; we design a unique solution that best meets your needs. It is our business to get to know our clients to ensure we are supporting you to get the best from your people.
We work with you to understand and review your current situation and offer a free of charge check-in meeting to review where you are currently and identify any challenging areas in which you wish to develop or may be at risk.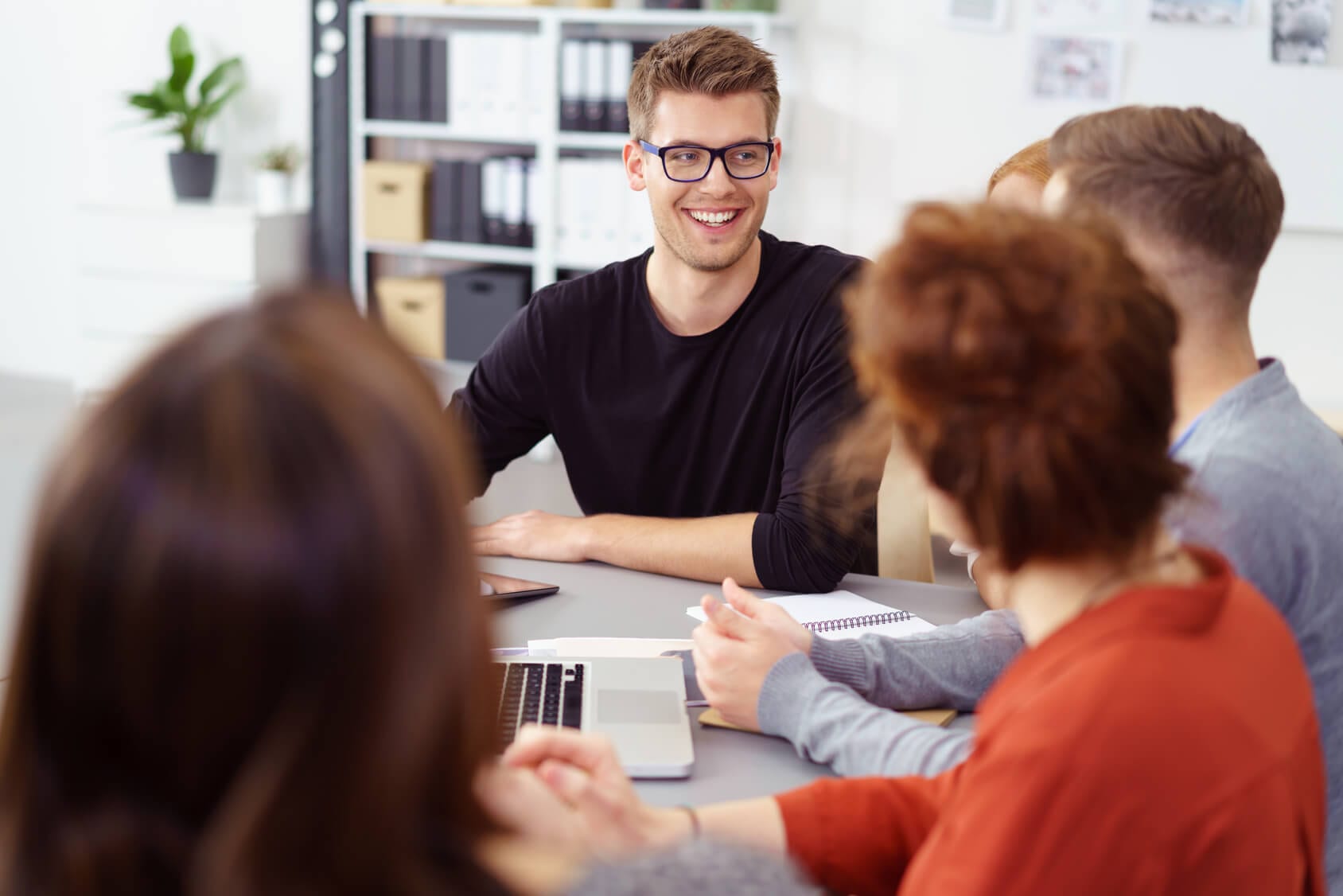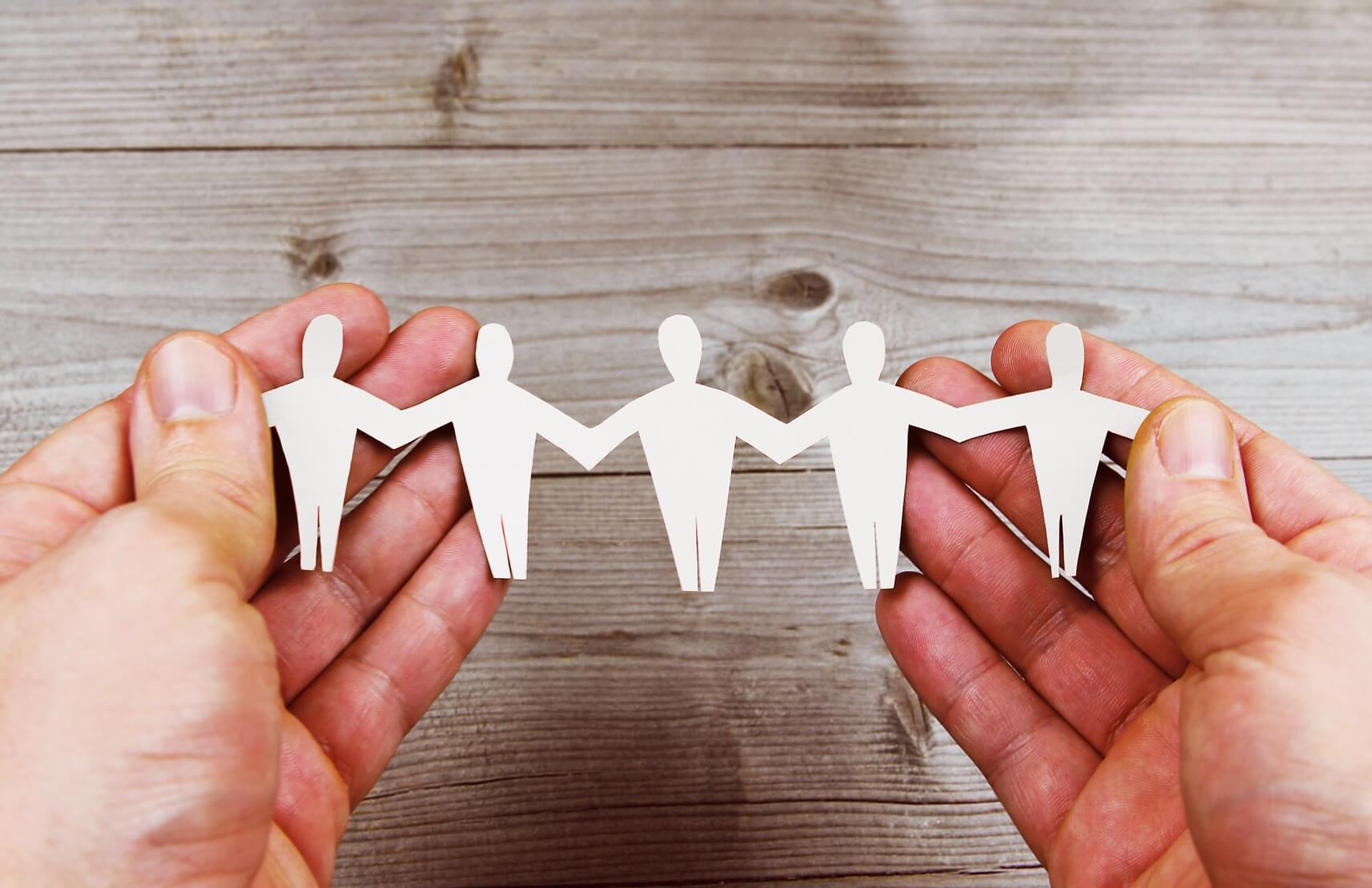 WHERE
We can work remotely or on your premises; either way our team is on hand to support you and your business whenever you need it. We can support you on a regular basis or you can contact us for support as and when you need us.
We are an extension of your business, we are your HR department. We are as flexible as your business requires on hand to start leveraging benefits and avoiding costly litigation.
It has been of great benefit to ask apple hr to work on our compliance to the new auto enrolment regulations regarding pensions and for all aspects of a support for a small sized business.  Kate Appleyard brings a high level of professional skill and knowledge to our company and her wide ranging experience enables a multitude of potential pitfalls to be avoided before they arise.  An excellent decision to engage apple hr for all our personnel needs and requirements.
Peter Marsden
Growing businesses with people