apple hr support has a network of experienced associates with experience in all types of business. All associates are professionally qualified and have a track record of delivering to a high standard.
Founded by Kate Appleyard who has worked in many different sectors including, retail; manufacturing; distribution; fashion; public sector.
Kate has over twenty years experience in strategic and hands-on HR management roles with brands including ghd; Morrisons; Santander; Stanley, Black and Decker.
Her experience includes roles covering the UK, Republic of Ireland, Europe, Middle east and Australia, South Africa, US, Australia and New Zealand. Working alongside local Managing Directors and senior teams to support and develop in relation to HR issues and policies and procedures, reflecting legal and cultural differences with various regions.
Kate is a member of the Chartered Institute of Personnel and Development.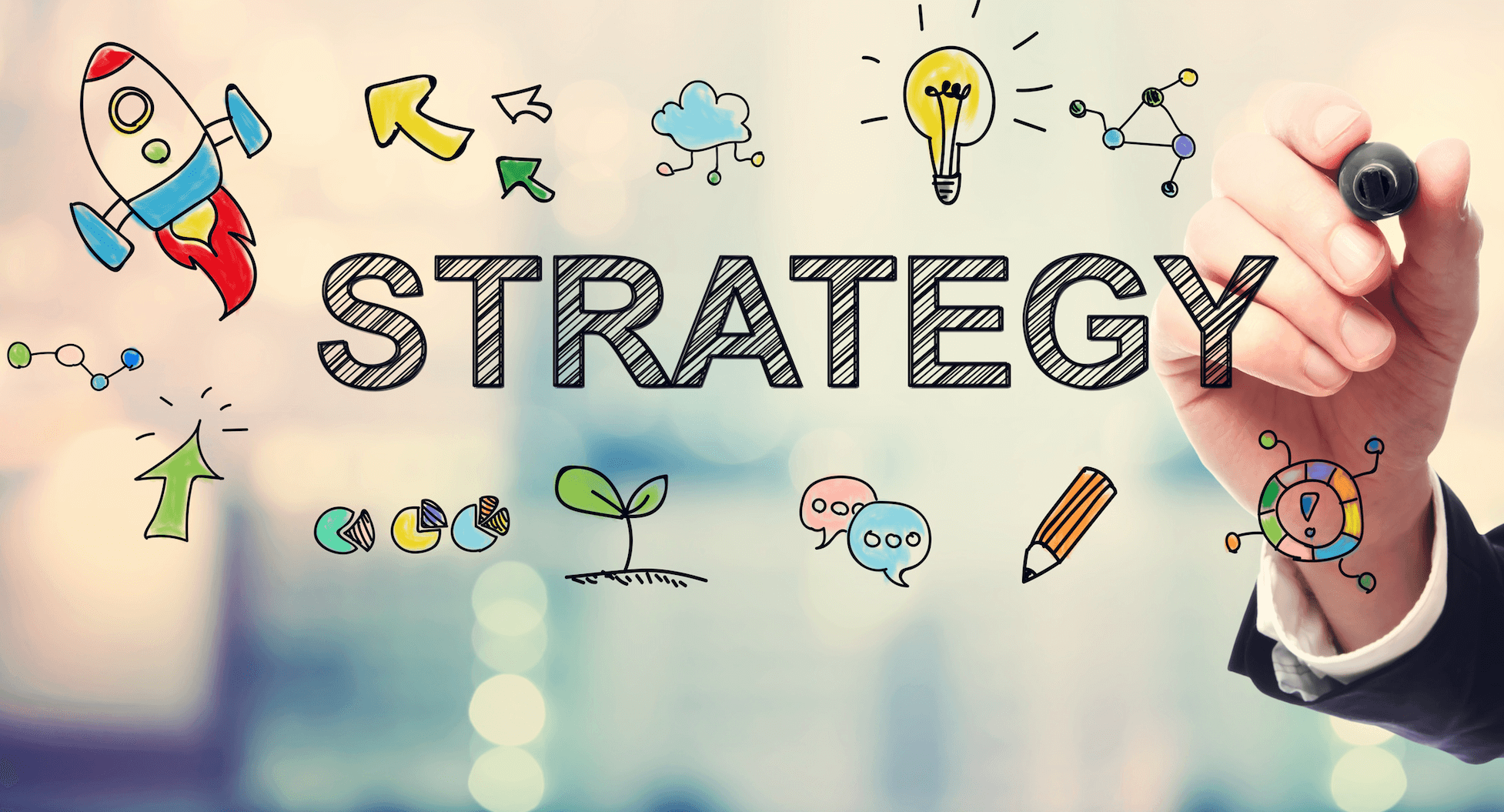 Employing Kate has brought a new lease of life to our business.
Having put off the decision to outsource for too long, I now wish we had actioned years ago.
In today's compliance driven world Kate has brought a sense of order to tackling our challenges and both setting targets and achieving them.
Kate's high quality people skills and discretion have a created a calmness and confidence amongst staff that they have somewhere to turn when they need someone independent to listen and advise.
A great decision and investment in ours and the team's future.
Paul Fox

Growing businesses with people