apple hr collaborates with a network of experienced associates with experience in many business sectors.  All are professionally qualified and deliver to a high standard, designed to provide your business with solutions to improve business performance.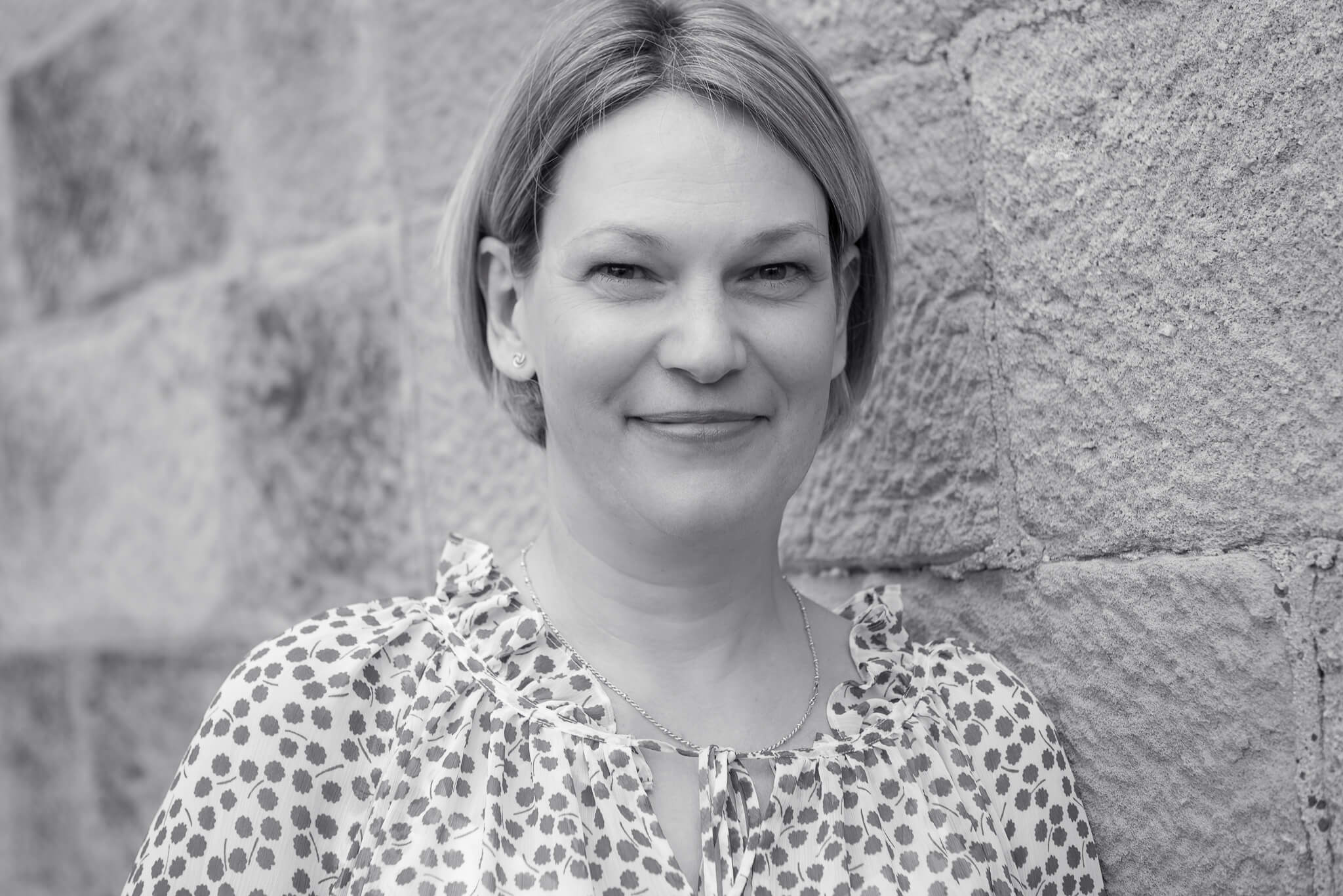 KATE APPLEYARD
Having established apple hr support in 2015, I have had first-hand experience of some of the challenges business owners face. This has given me the ability to relate to clients' commercial situations and provide practical solutions.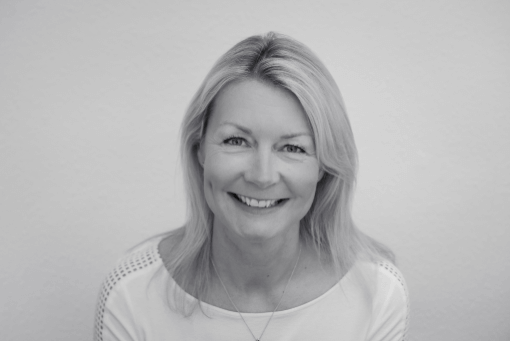 JANET SCHOFIELD
I have over 20 years HR experience gained within professional services, with expertise in all areas of general HR including people management, employee engagement and day-to-day operational issues. 
LEARN MORE ABOUT KATE
Prior to this I have 20 years HR experience in many different sectors including retail, manufacturing, distribution, fashion and public sector. This includes senior roles covering the UK, Republic of Ireland, Europe, Middle East, Australia, South Africa, US, Australia and New Zealand with ghd and Morrisons.  I worked alongside local Managing Directors and senior teams to support and develop their people with a strong commercial awareness whilst reflecting legal and cultural differences in various regions.
I am qualified in Mental Health First Aid at work and am passionate about raising mental health awareness in the workplace and supporting employers to do this.
I am an ILM qualified coach and mentor, accredited in using the Odin Development Compass focussing on making more of your natural strength and potential.
Why I love apple hr……
I enjoy the opportunity to meet with many different businesses, hear their story, work with them to use my HR and commercial experience to solve problems, support growth and take their HR load.  I like the flexibility the business provides in that some clients want to work with us for the long term and others have one specific issue they need support with.
When I'm not working……
You'll find me at a dance class or on the side lines cheering on my kids with their sports.  I love to cook for friends and family and any opportunity to listen to live music.
LEARN MORE ABOUT JANET
Strategic HR experience includes working at Partner level to support organisational restructure, talent management, learning and development programmes, and reward reviews. My professional areas of interest include equality and inclusion, employee relations and engagement. 
Experience has proven that a proactive (versus reactive) approach to dealing with employee issues results in a more satisfactory outcome for all parties and it is something I strongly advocate to clients.
Why I love apple hr
Our varied client base provides us with interesting work and the relationships we build with clients mean that they receive a bespoke service and I have a rewarding career. Supporting a range of growing and established businesses allows me to expand my knowledge of different industries and it's exciting to be part of our clients' journey.
Kate is great to work with and we share a common goal to provide a first class service to clients, while maintaining a healthy work life balance.
When I'm not working….             
You will find me at the gym doing aerobics and Pilates, shopping with my daughter or going walking with friends.  My home is my sanctuary where I love to cook, read, plan holidays and relax with my daughter and our gorgeous cat; Roxy.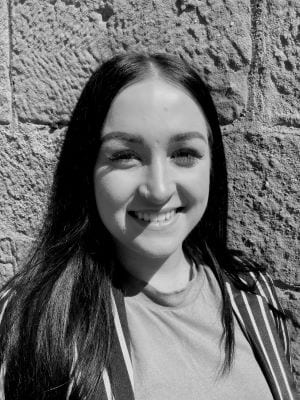 GEORGIA BAKER
I am fairly new to the world of HR but I have come in with an explosive enthusiasm and a positive attitude. I am currently working towards my professional qualification in Human Resources and have discovered a particular interest in mental health and employee engagement issues.
LEARN MORE ABOUT GEORGIA
I began working at apple hr support as an admin assistant while I completed my Masters Degree in Mathematics and Computer Science. During this time, I discovered a real interest in all things HR and was delighted to be offered a permanent position as an HR assistant with apple hr.
Since this change, I have worked with redundancies, employment contracts and handbooks, mental health awareness, employee engagement, maternity leave and pay entitlements, disciplinary procedures and appeals, the list goes on.
I am really looking forward to developing my HR skills while working with clients to help apple hr provide the best services possible.
Why I love apple hr……
Every day is different at apple hr. We have a very diverse client base and therefore a very diverse workload.  The nature of our business means that we have a personal connection with all of our clients. We care about the success of our clients' business just as much as our clients do, which inspires us to provide a bespoke and professional service every time.
Working with Kate and Janet is great as they had a well-established company culture and positive workplace atmosphere which I was able to slot into. We really do practice what we preach.
When I'm not working……
You will find me spending time with my family and friends, out for a lovely meal or on a long walk with my two dogs and an iced coffee in hand. My favourite way to spend a weekend is exploring a new city either in the UK or abroad and especially sampling the cuisine.
Growing businesses with people